Set up available in Boston & South Shore

Oudsa Amazing design I am still shockedlooked absoTutly amazing for our anniverse
Lavish Hotel Room Package!

Great apple product for a very HoHotel style loooked beyond amazing. My wife was in tears. price. Our online was a breeze and I was able to collect withitgdtresgfsgresn 2 days of placing my order.
I NeedNeeded help setting up a decorated table in a private room at Del Friscos. The design of the table and florals were everything.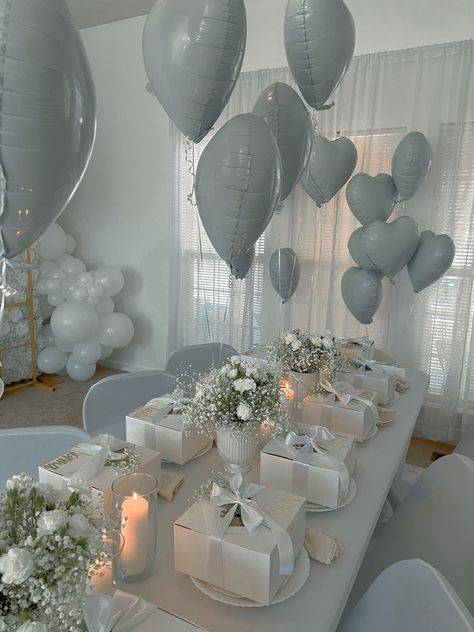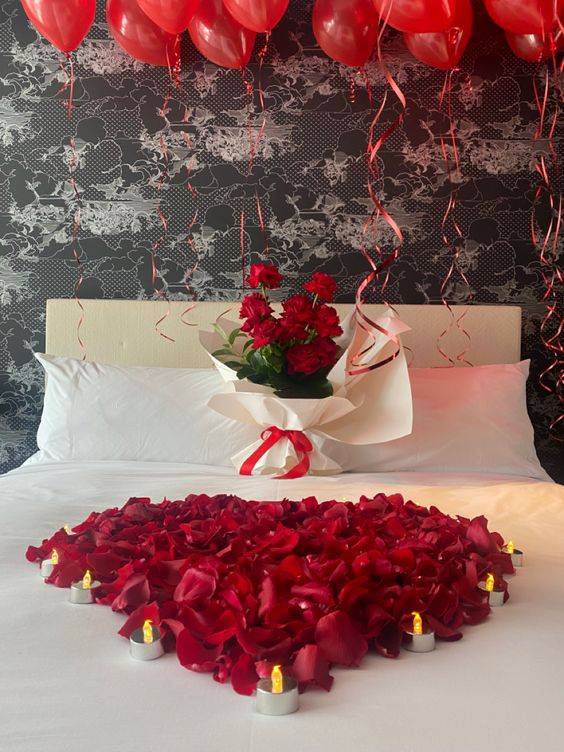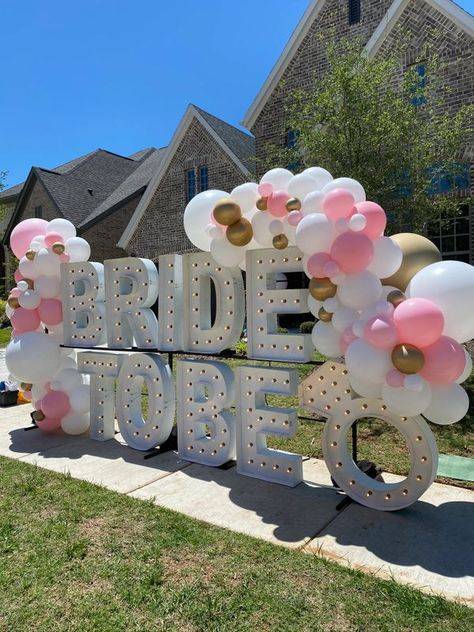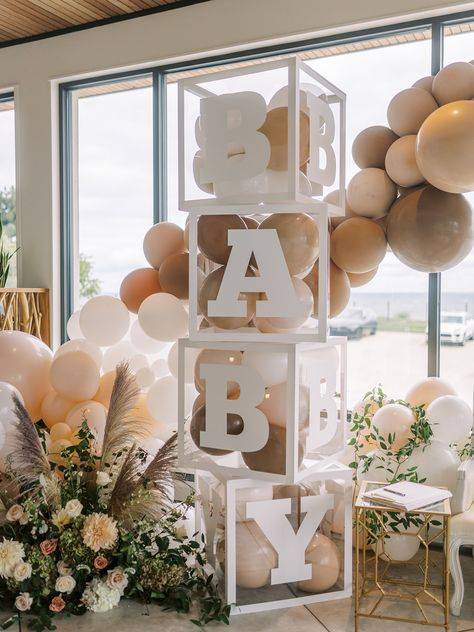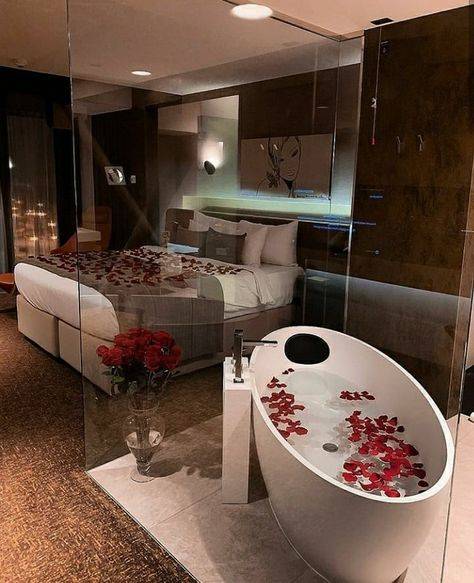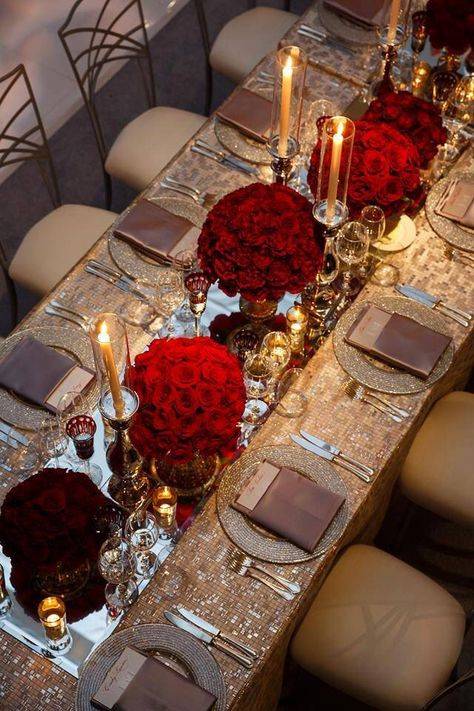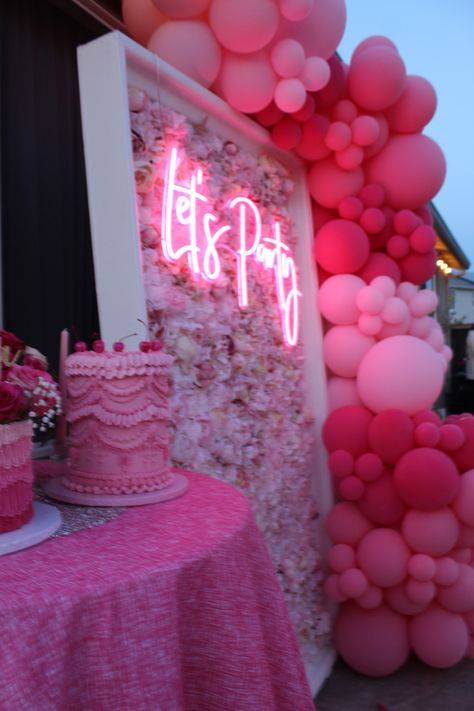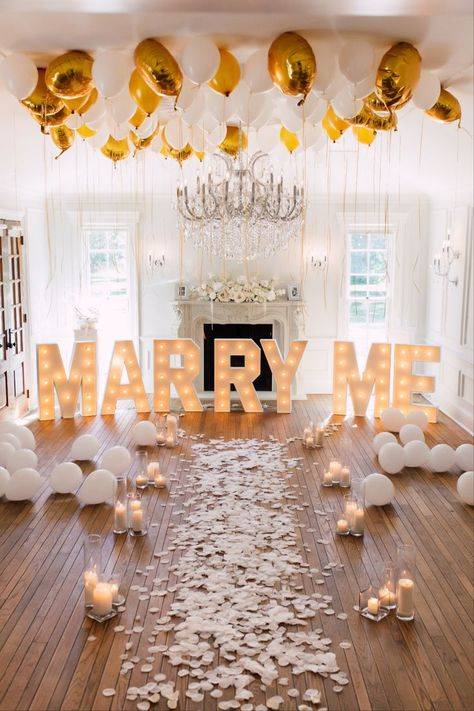 SUBSCRIBE TO OUR NEWSLETTER
Recieve our latest weekly releases, offers, guides and more.